Re.Guide is an online platform offering remote guided visits, designed and commented live by professional guides, through a real-time and immersive application.
Re.Guide was founded by people passionate about visiting museums and places of cultural heritage.
It will appeal to anyone wishing to enjoy an original and entertaining cultural experience, without any technical hassle. Families, tourists, students, companies, remote audiences, retirees, etc. will all find something to enjoy.
Tours are intended for everybody, regardless of their interests or knowledge. All you need is a browser and internet access.
With each tour, visitors will enjoy exclusive footage, shot solely for the Re.Guide visits.
A unique journey through the countless chambers of the Palace of Versailles, rare close-ups of beautiful paintings, an exploration of the breathtaking roof of the Grand Palais… all of this and more, commented live by experts, with whom the visitors can interact at any time.
Partners

Reciproque is a cultural engineering firm that designs digital services for museums, exhibitions, libraries and historical landmarks since 2006. Reciproque's goal is to make art and culture accessible to all, with the best of what digital technology has to offer. My Tour Live is a startup founded in 2018 with the goal to facilitate access to unique places for remote or disabled audiences, via virtual visits that are as close to reality as possible.
In January 2020, My Tour Live launched the first version of their innovative app for remote guided tours, as if you were there! Thanks to a high demand in the cultural field, the startup evolved to a solution that is tailored to the specific needs of online cultural outreach.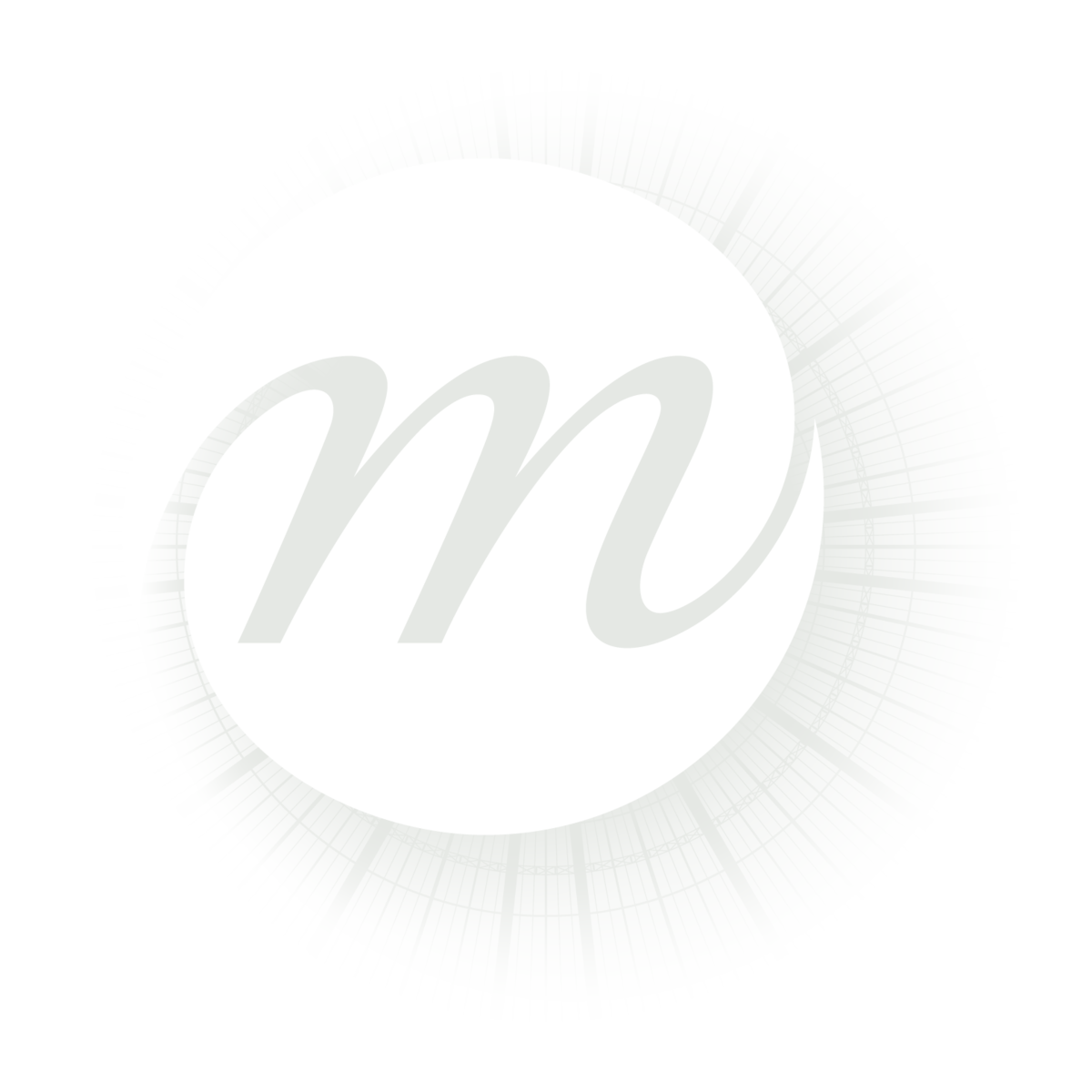 Rmn – Grand Palais is the biggest cultural institution in Europe. It has a number of unique expertise in the artistic and cultural field: exhibition planning, public relations, cultural and digital communication, publishing, museum shop management, art studios, photo agencies, artwork acquisitions for national collections, event planning…
Rmn – GP has only one ambition, to create opportunities for anyone to enjoy art — the art of every culture, of every time, and in all its forms.
---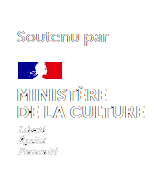 Re.Guide is supported by the Ministry of Culture as part of the 2020 Innovative Digital Services call for projects.
This call for proposals aims to support technological and practical innovations in the cultural field, and allows for innovative businesses to create a proof of concept in partnership with a major player in the cultural field.